Mmm, the arrival of fall! Pumpkin muffins, cozy blankets, comfy boots and dark, quiet mornings. Really, I love each change of season – it seems like a breath of fresh air.
Not a lot is new around our home, we've just been adjusting to more of a fall routine. Luke is kind of obsessed with Noah's ark, so we spend a lot of time playing Noah's ark, reading various versions of the story, singing songs about the ark, and speculating about what animals might have gotten on the ark first. I don't know why I don't have a picture of any of this, I feel like I spend at least half my day talking about this subject.
We are gearing up to rearrange Luke's room and get him settled into a toddler bed before little sister moves into his room in a few months. I'm excited for him to have a slightly different space, and I'm hoping it will kick-start some nesting instincts so that I can start preparing for baby's arrival. I've been feeling great, growing bigger and I spend at least a few minutes every day in complete awe and thankfulness that our family is going to be growing soon!
In other news, I just added a bunch of fun new mini buntings to my etsy shop!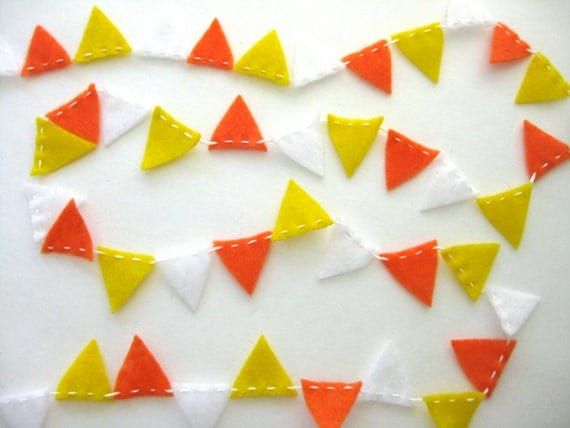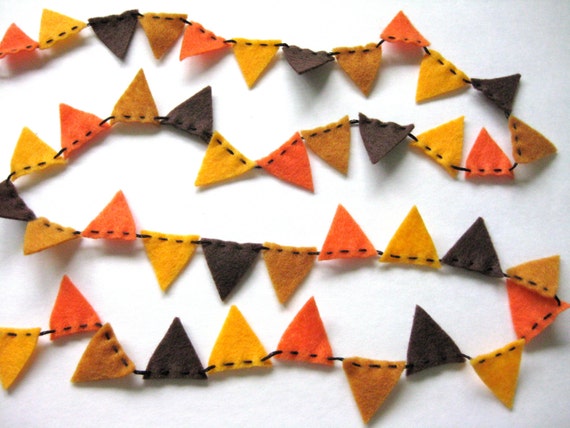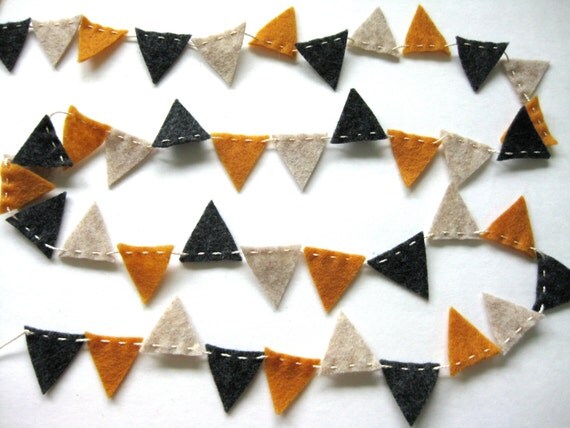 I just love these little mini buntings, and fall mornings are the perfect time to work on them. My party mini buntings have been pretty popular, so I'm hoping some of these fun fall garlands will find their way into some good homes.
Happy fall everyone!